Band Bio
Escape the Paradigm was formed in late 2013 by brothers Brandon Brodzinski and Johnathan Rockwood with Donny Hoover III. The trio met after previous bands each member were in went on permanent hiatus. Each member of ETP brings their own unique sound and musical background to the band. Having plenty of live performance and studio experience both together and previously, ETP has become a truly polished sounding band, despite only having 3 members. 
The band has 1 full-length studio album (Mistaken - 2018) and has released 4 singles since the start of the pandemic (New Beginnings - 2020, RISE - 2020, Breaking Chains - 2021, Sign Of Life - 2021).
On May 12th, 2023, the band released their sophomore album titled We All Fall Down. The band would then go on to sign with Curtain Call Records in the same month. 
ETP has shared the stage with several national acts such as Eva Under Fire, Gemini Syndrome, Tantric, Soil, Another Lost Year, 3 Years Hollow, Eye Empire, Open Your Eyes, Kirra and many more. The band also opened for All That Remains, Toothgrinder and Gears in fall 2018 on their first national tour. ETP would play several dates starting in KY and going through IL, MO, TX, NC, VA and WV during this tour. 
Escape the Paradigm makes music that is meant to speak to the listener, and comfort those in need of some kind of help. Brandon Brodzinski (Vocals/Guitar) said: 
"Music has helped me in several moments in my life. It's saved me when nothing else could, and I owe music a debt I can not pay. If my music can do that for even just one other person, then I have successfully paid it forward. That's the real goal." 
For more ETP news and insights, as well as cool stories and opportunities, you can follow the band on all social media platforms, as well as subscribing to the monthly newsletter.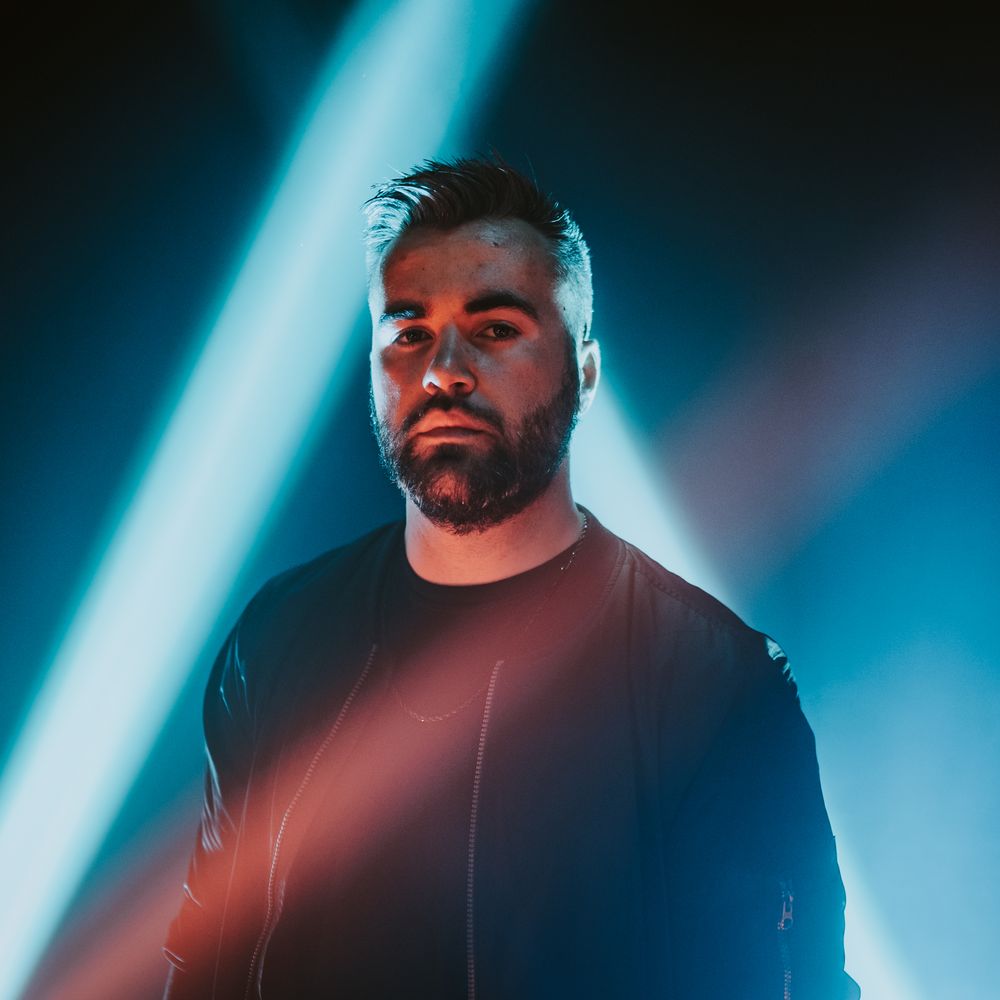 Brandon brodzinski
VOCALS/GUITAR